Comfort & Ease When You Need It
What makes our community stand out from the rest?
It's our commitment to providing a level of care matched to your specific needs and lifestyle. It's our dedicated staff who work tirelessly to ensure you have everything you need to celebrate your independence. And finally, it's you, the people who help make this community the best it can be.
Are you ready to see what life with us looks like? Please, contact us today to schedule a tour.
Our Story
The Landmark of Fridley is part of the proud network of senior living communities brought together by Lifespark Living.
Lifespark Living has been a trusted name in senior living since 1989 and has grown to include more than 40 communities across our beautiful country. By committing ourselves to quality care, we've been able to help our residents find lives full of happiness and excitement.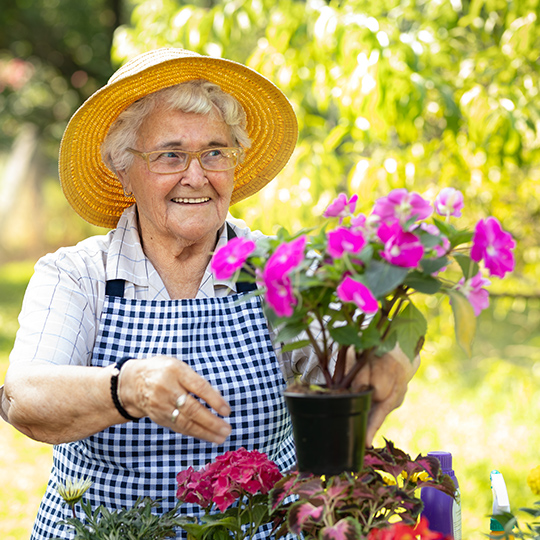 Our Mission
To Enrich the Lives of Those We Serve
Our Commitments
Respect Everyone for Who They Are & Who They May Become
No matter who you are, you deserve respect. We're here to help you find a life of quiet elegance without sacrificing your comfort or dignity.
Recognize That Every Person Is Unique & Has Their Own Set of Values, Beliefs, Ideas, & Ways of Doing Things
Everything about you is special. We focus on ensuring that you never have to change to get quality care. Your beliefs and values are respected by our team, no matter what.
Respond to All Your Concerns, Needs, & Ideas
You get a say in everything we do. If you have any questions or concerns, all you have to do is let our team know, and we'll treat it with utmost respect and urgency.
Where to Find Us
You can find us on the corner of Central Avenue Northeast and Mississippi Street Northeast. You can access our accessible parking lot from either street.
Email Us
Our Address
6490 Central Avenue NE
Fridley
,
MN
55432