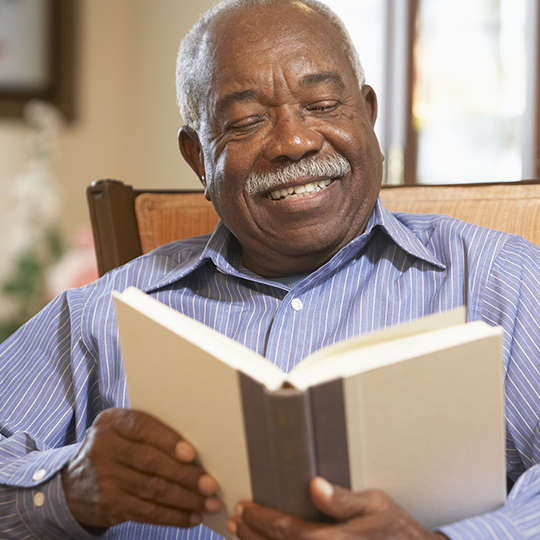 Let Your Loved One Live Life with Dignity
Memory and cognitive dysfunctions, like dementia and Alzheimer's, can make it extremely difficult and potentially dangerous for your loved one to live on their own. With a team of caregivers trained in serving patients with these conditions, we can ensure your loved one will be able to live their life with comfort, dignity, and respect.
Find the support your loved one deserves. Please, contact us today for a tour.
We Can Help
Our staff is trained in taking care of your loved one and making meaningful connections that they can trust and depend on. With 24-hour care and person-focused support, your loved one will have the comfort and security they need.
Identifying Your Loved One's Level of Support
Before joining our community, we will have a conversation with you and your loved one to identify the level of care they need. Some common ways we can assist include:
Bathing
Eating
Toileting
Medication management and administration
Mobility
Enriching Connections is our training program designed to prepare our Memory Care staff for anything your loved one might need under our care. This program is a person-centered training that focuses on several foundational elements, including:
Relationships & Community: Everyone is invited to belong.
Commitment: Our organizational leaders are actively involved and committed to providing person-centered care.
Certification & Training for Staff: All management and memory care staff members are certified through the Alzheimer's Association and have completed additional, comprehensive training.
Services: Families and nursing staff work together to help create plans that promote individual preferences, independence, and dignity.
Meaningful Life & Engagement: We promote and maintain the best quality of life for our residents through our Inspire Wellness for Life program.
Environment: Our team is dedicated to making continual improvements so every Tealwood community is a dementia-friendly environment.
Accountability: We always strive for high-quality care.
Memory Care May Be For Your Loved One If…
Their memory or cognitive impairments are making it hard for them to live alone.
Their needs are becoming more difficult for you to manage.
They are constantly forgetting important dates and events.
Their quality of life will genuinely improve under our care.
Communal Services & Amenities
All our Memory Care residents are free to enjoy our range of services, including:
Optional chef-prepared meal programs
Access to housekeeping and laundry services
Health and wellness activities
Mobility assistance
And more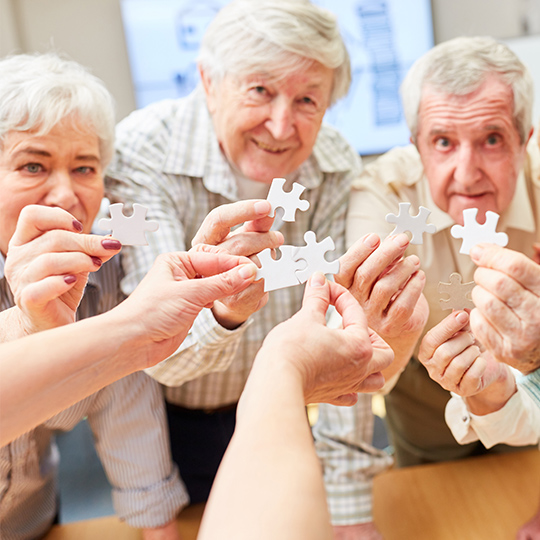 Apartment Amenities
Our apartments are designed with our Memory Care residents in mind. While also providing a sense of easy flow to help cognition, our apartments also include:
A kitchen or kitchenette
Accessibility-friendly bathroom and shower
Comfortable furniture and beds
Television with cable
Internet access
Where to Find Us
You can find us on the corner of Central Avenue Northeast and Mississippi Street Northeast. You can access our accessible parking lot from either street.
Email Us
Our Address
6490 Central Avenue NE
Fridley
,
MN
55432