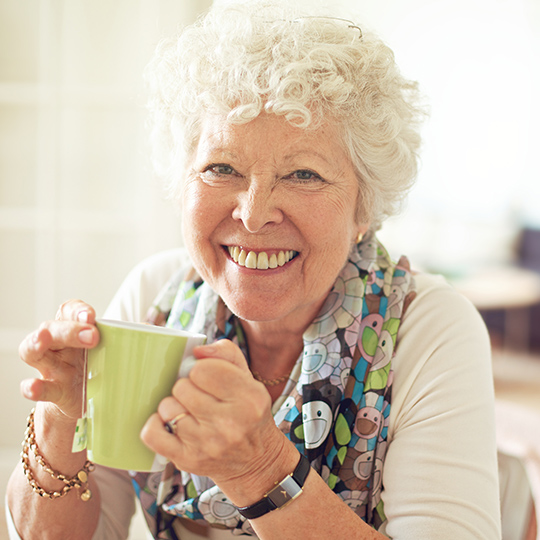 More Time for You & Your Interests
If you're looking for more time to yourself, The Landmark of Fridley Senior Living can provide it!
Independent Living is our lifestyle option designed to help you maintain as much independence as possible while freeing you from tasks and activities you find arduous or time-consuming.
Discover your new life and please, schedule a tour with us today!
What Is Independent Living ?
Independent Living takes a stepped-back approach to caregiving. While you remain in control of your daily life, we help by removing certain aspects of your life that you find uncomfortable or hard to do.
Our promise is to help you find more time to let you focus on things that matter to you.
Independent Living May Be For You If…
You are looking to get help with arduous tasks like housekeeping.
You are looking for a strong sense of community and belonging.
You are looking for more free time to do the things you love.
You are craving more convenience from your lifestyle.
Our Aging in Place program is perfect for those seeking an independent lifestyle with the added comfort of having a long term plan in place. While you continue to enjoy your independent lifestyle you will not have to worry about what kind of care you may need later on. This program allows a seamless transition into assisted living, enhanced care, or end of life care all while staying in the same apartment. There is no hassle of moving around the building to be closer to additional services, the care will be brought to you.
Services & Amenities in Our Community
The Landmark of Fridley is here to provide everything you need to enjoy a comfortable and convenient lifestyle. In our community, you have access to a range of services and amenities, including:
Health and wellness programs
Social, recreational, educational, and spiritual opportunities
Regular physician visits with Lifespark COMPLETE enrollment
24-hour onsite staff
Optional Chef-prepared meal programs
Community rooms
Access to housekeeping and laundry services
Group activities
Daily Check-ins (Available)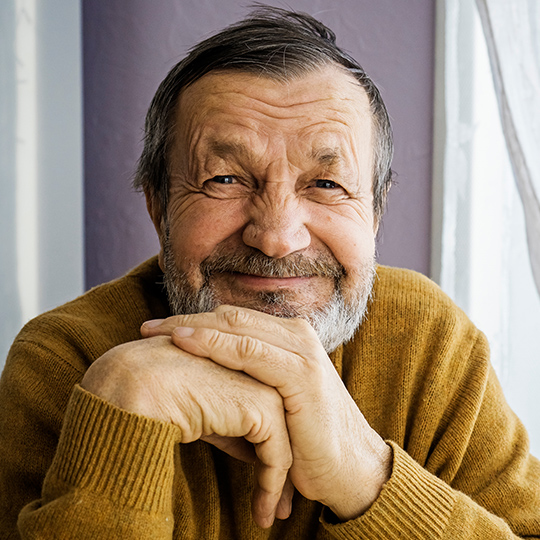 Suite Amenities
Our apartments are outfitted with everything you need to live a comfortable life of independence, including:
A kitchen or kitchenette with a fridge, stove, and microwave
Easy accessibility to the bathroom and shower
Comfortable furniture
Cable services for a television
Internet access
Where to Find Us
You can find us on the corner of Central Avenue Northeast and Mississippi Street Northeast. You can access our accessible parking lot from either street.
Email Us
Our Address
6490 Central Avenue NE
Fridley
,
MN
55432